We offer a wide range of products for the paperboard industry: from automatic and semi-automatic machines and consumption materials for handling the box with adhesive tape to PET/PP pallet straps and Stretch Film pallet wrapping.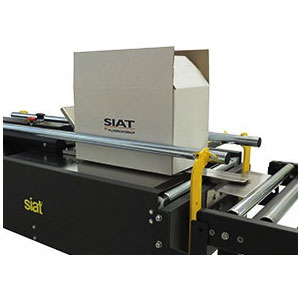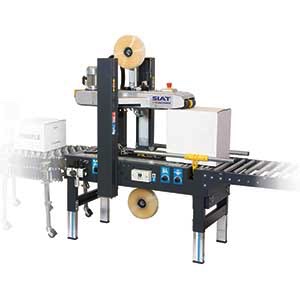 Consumption materials, semi-automatic machines and manual tools for this packaging process are part of our warehouse stock.


What compliments our service is the consultation we provide on the right choice of the product and machines so as to perform an efficient process as well as the after sale assistance regarding the technical support and spare parts.