PET/PP Straps are widely used for strapping pallets and different products in the industrial production, distribution and logistics field. The straps we provide serve best to their purpose but are ecological as well, 100 per cent recyclable and produced by renewable raw materials and not only.
Strap quality is controlled and certified because of the selection of the best raw materials and the highest advanced technology production.
Plastic Straps fall under two main categories:
Polyester PET Strap
Produced by fully recyclable raw materials the PET strap has an extraordinary load-holding force and limited elasticity. It is insensitive to atmospheric agents such as temperature change and ultraviolet sun rays.
It guarantees strapping and full safety of the packed product in each of the phases of the whole process starting from the packaging, transport, long-time storage until the arrival and delivery of the pallet to the final customer.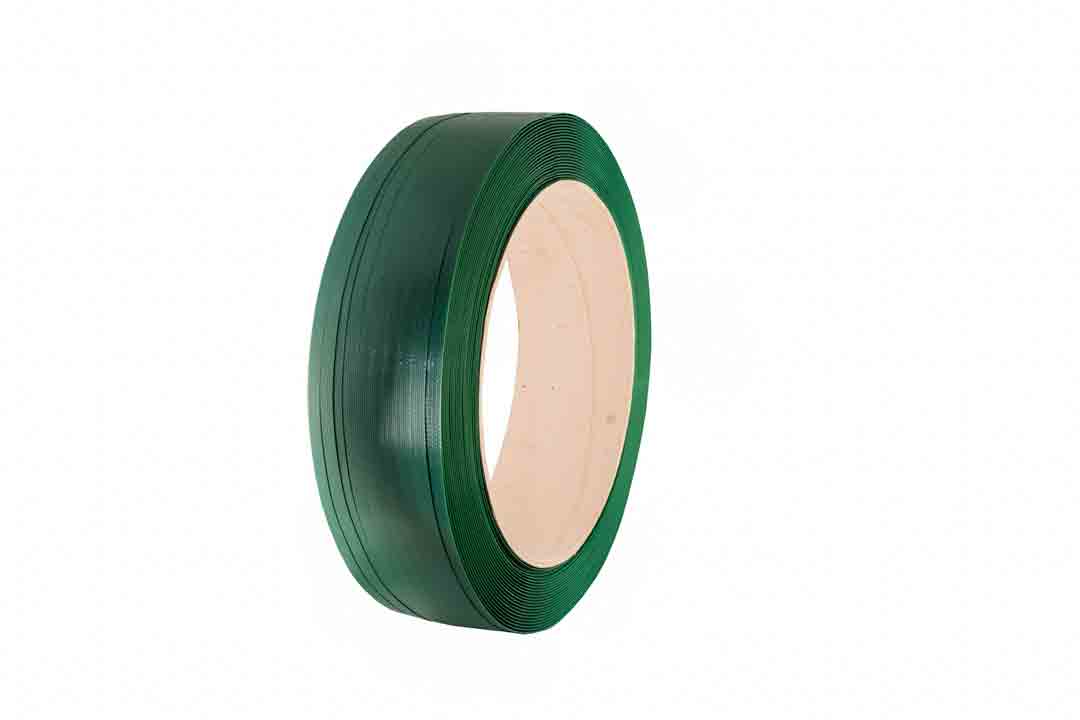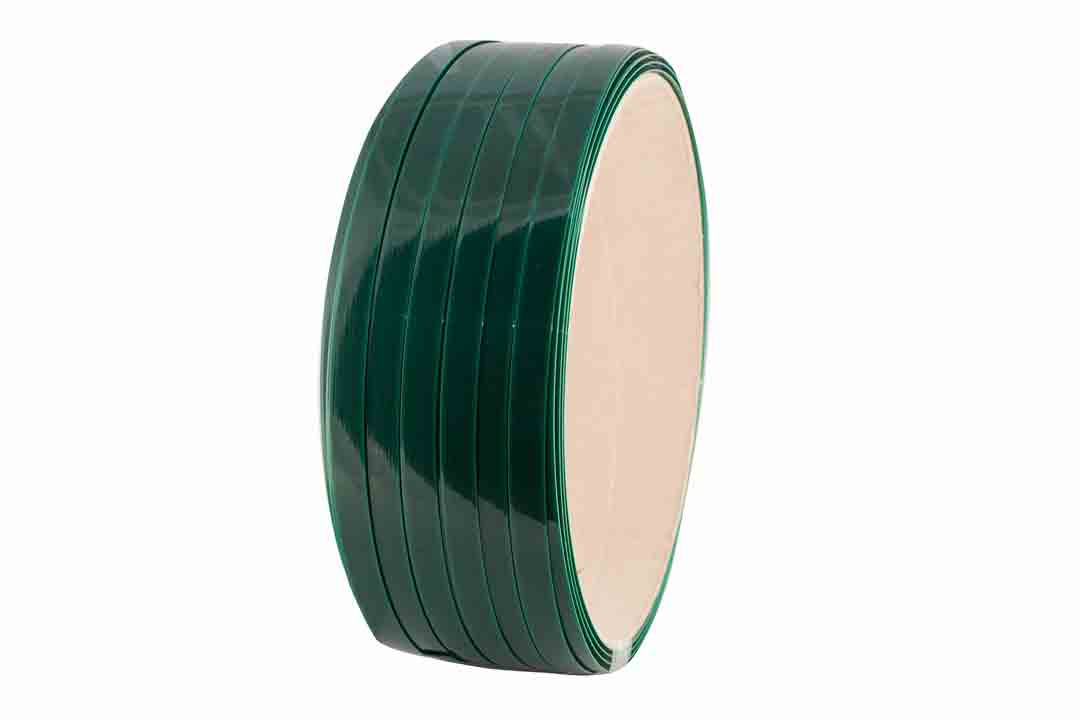 Due to its stainless features it offers absolute resistance of the pallet and quite often it constitutes a substitution alternative to the steel strap.
Produced in different sizes this product is used in automatic machines and adhesive manual tools.
PET application sectors are as follows: the construction one (tiles, bricks, concrete blocks, dust etc), logistics, metal industry, timber one, that of beverage and paperboard.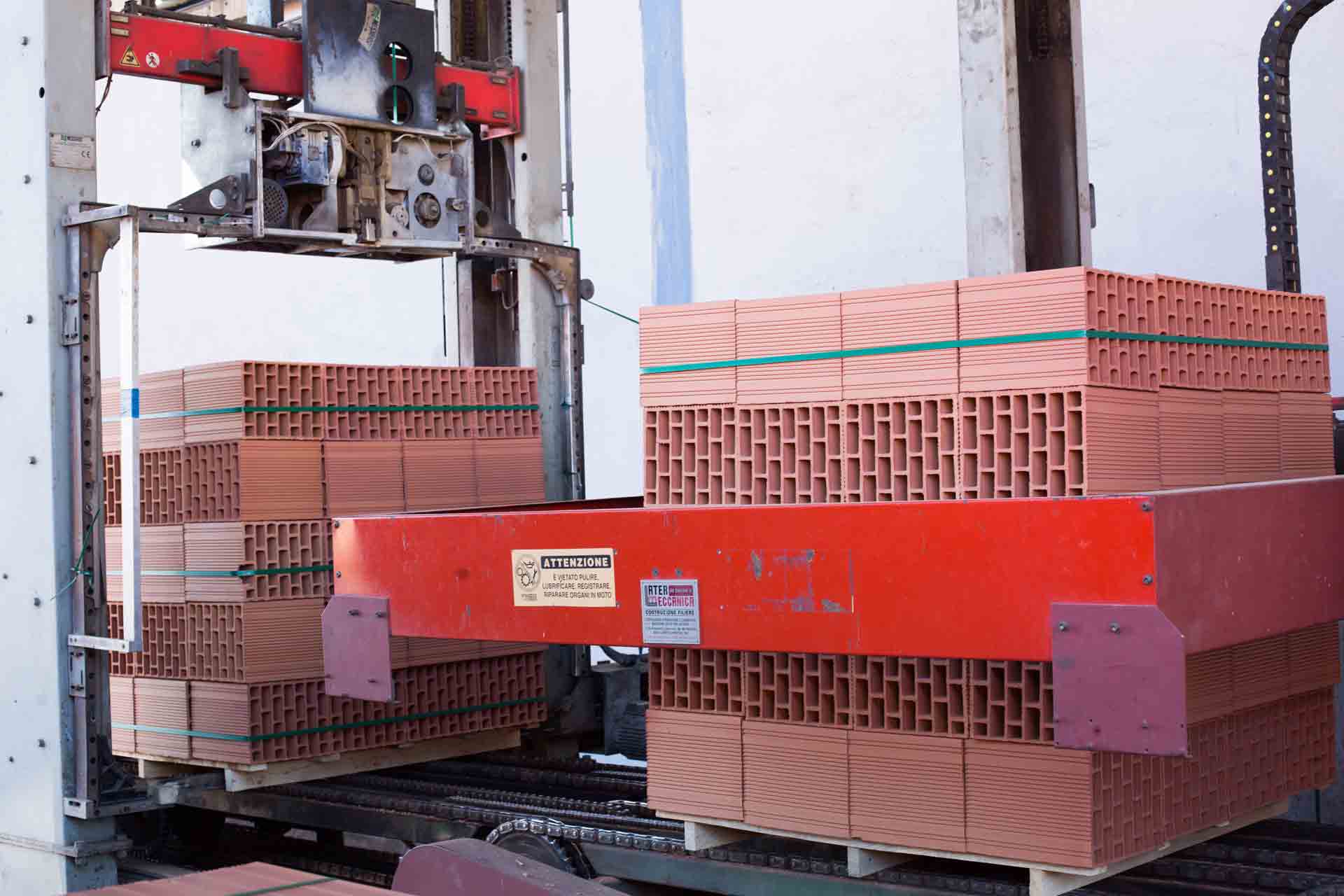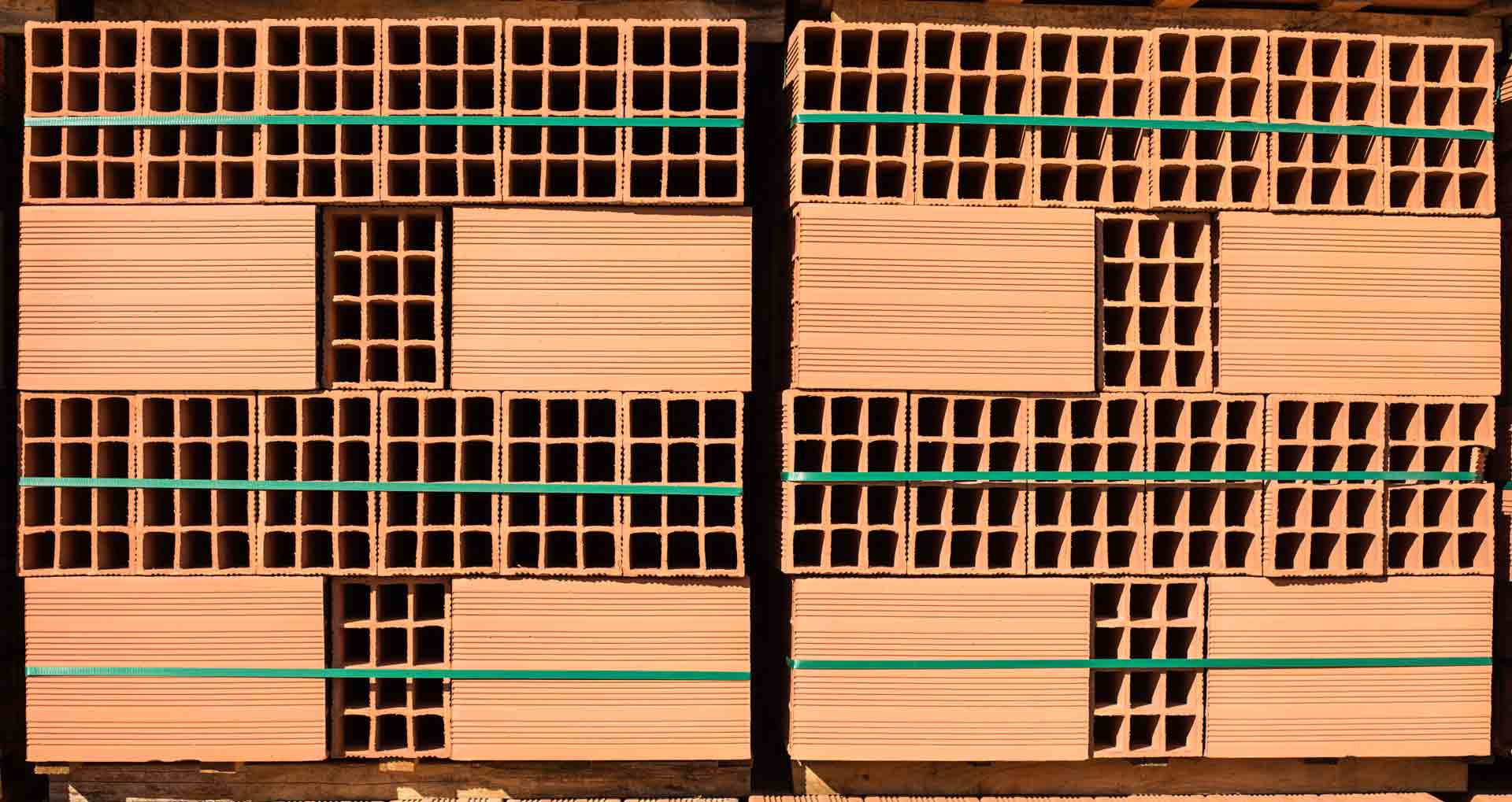 Polypropylene PP Strap
Polypropylene PP Strap is widely used in various sectors of industry as a practical and economical solution. Depending on the application and product that is to be strapped, this item is suitable for use with automatic and manual machines and tools, be them with adhesion or clips.
Plastic PP Strap can be considered as a communication means since up to 3 colors can be printed, aiming at identifying the customer's brand.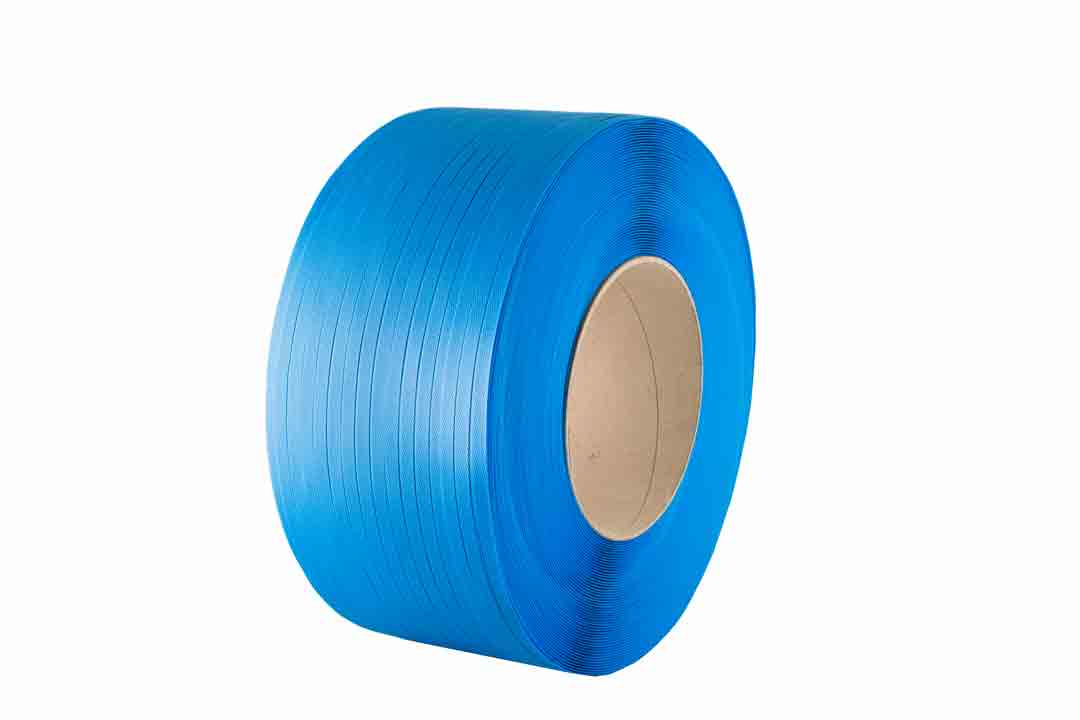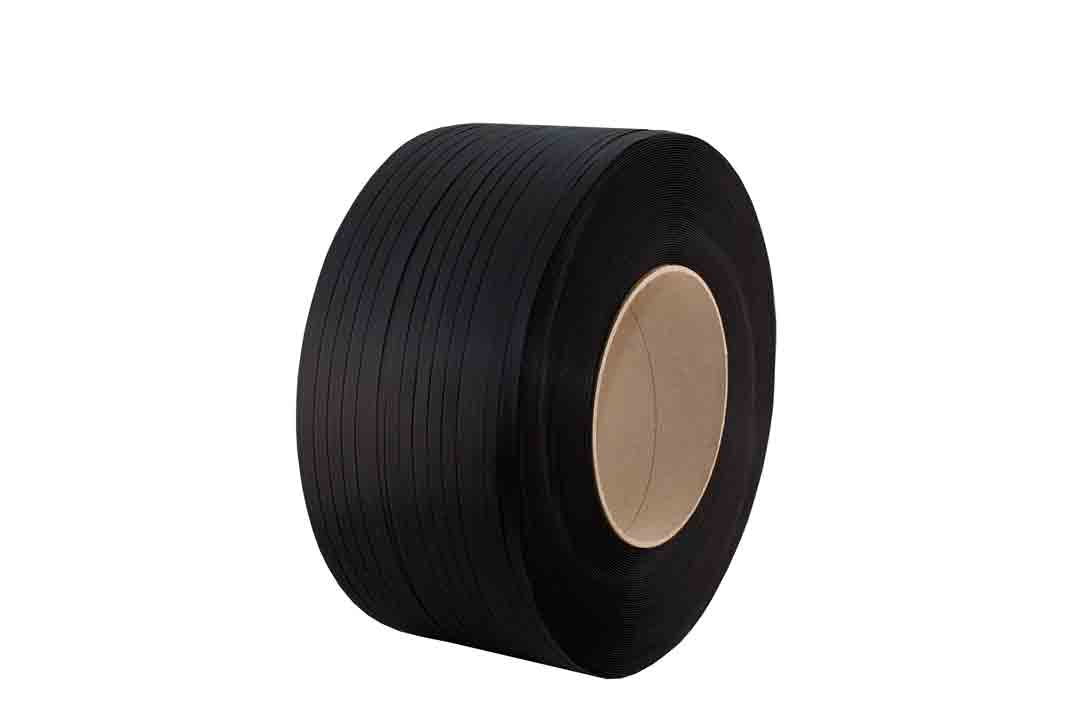 We provide a wide range of plastic straps differentiated by the width, length, thickness, type of surface (flat or round) and color, allowing us to provide customized solutions to fulfill the market demands.
Our grounded experience entitles us to assist the customer with consultation regarding the most convenient technical choice according to the packaging needs and conditions.