Dimapak offers a wide range of "Product Care" items, designed specially to avoid wasting of material, energy, space, time and hand labor.
The aim is to lower the harm caused to products during the whole process and to ensure that all materials and packed products are safely delivered to the final consumer.
Another crucial aim is the optimization of package dimensions and packaging space. The right space and package dimensions increase the efficiency throughout work and lower transport costs.
Customer's experience does not come to an end with the successful delivery of the package. An appealing package that can be effortlessly opened and reused exercises an enduring impact on customer's loyalty and the reputation of your brand.
Product Care family items that we provide are as follows:
Bubble Film
– the difference lies in the barrier
The Bubble film we offer involves a Barrier Layer that holds the air within and ensures a better and enduring protection compared to other common products.
The "Secret" lies in the barrier.
This product is available in different widths and heights, as well as in the form of ready simple seal bags Peel and Seel. The Bubble Film can be customized by having the customer's logo printed on it.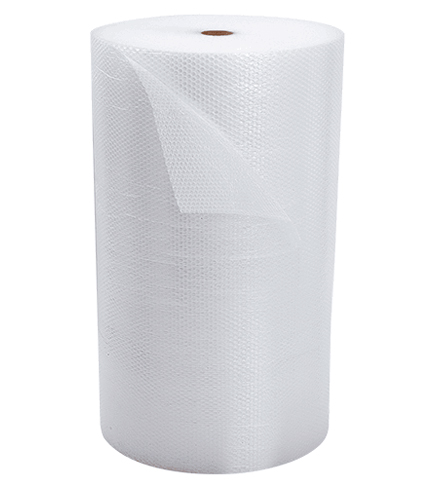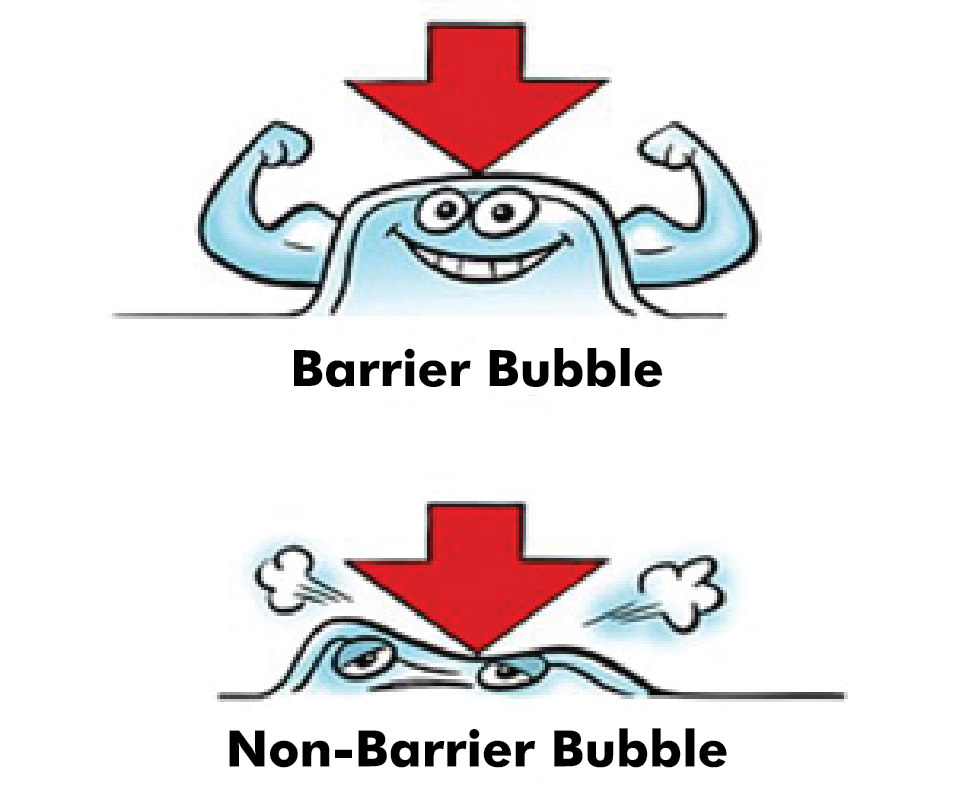 CellAir – Foam packaging
This is a widespread product for any type of packaging. It offers protection and an efficient solution. It is resistant to humidity and offers thermal isolation. Produced by recycled Polyethylene, this product is available in different dimensions as for the width, thickness and length.
U Profile, L Profile, Glass Profiles, Edgeboards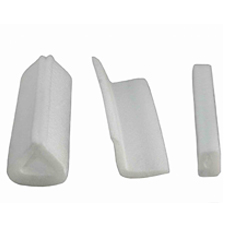 Mail Lite Envelopes
Bubble Envelopes are the right solution for protecting fragile products during their transport. The Barrier layer guarantees that the air is kept within the envelope even during any potential external forces exercising their effect.
Mail Lite is available in different sizes and dimensions. The envelope can be customized by printing the customer's brand.
Inflatable Systems
"NewAir IB Express" (NAX) and "FillAir Cyclone" (FAC) inflatable film systems produce respectively barrier bubble film with 40 and 80 cm width and air cushions for product protection and box vacuum filling.
These machines allow an extraordinary saving of work space. Film filling through these machines requires less space and avoids the transport of voluminous materials such as Bubble Film and CellAir. As a result, the customers exploit the space to the best extent possible and lower the transport cost.
Paperboard Profiles – Edgeboards
L type paperboard profiles are ideal to protect products in pallets during transport and storage. This product can be customized according to different dimensions, quality (anti-humidity or not), color and customer's logo print on it.
Paperboard profiles ensure protection against external forces such as:
shocks, vibrations and pressure.
Strengthen your package with Paperboard Profiles and reduce any commodity impairment along the way.