Shrink Film Polyolefin
This product is widely used in semi and fully automatic machines for the packaging of industrial and food products.
Despite its low thickness it has high mechanical resistance, durable welding and high load-holding force ensuring protection from external factors and excellent performance of the packed product.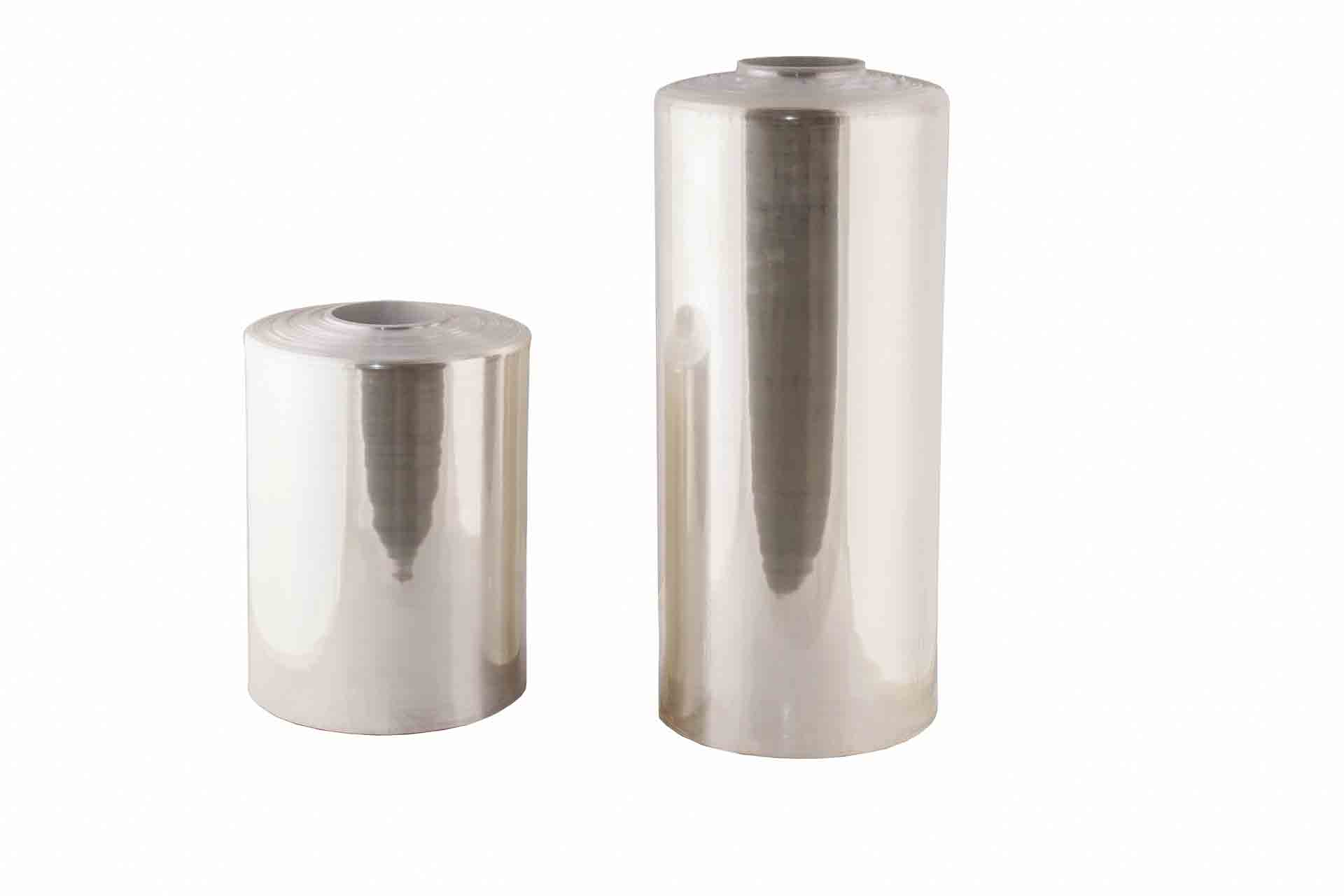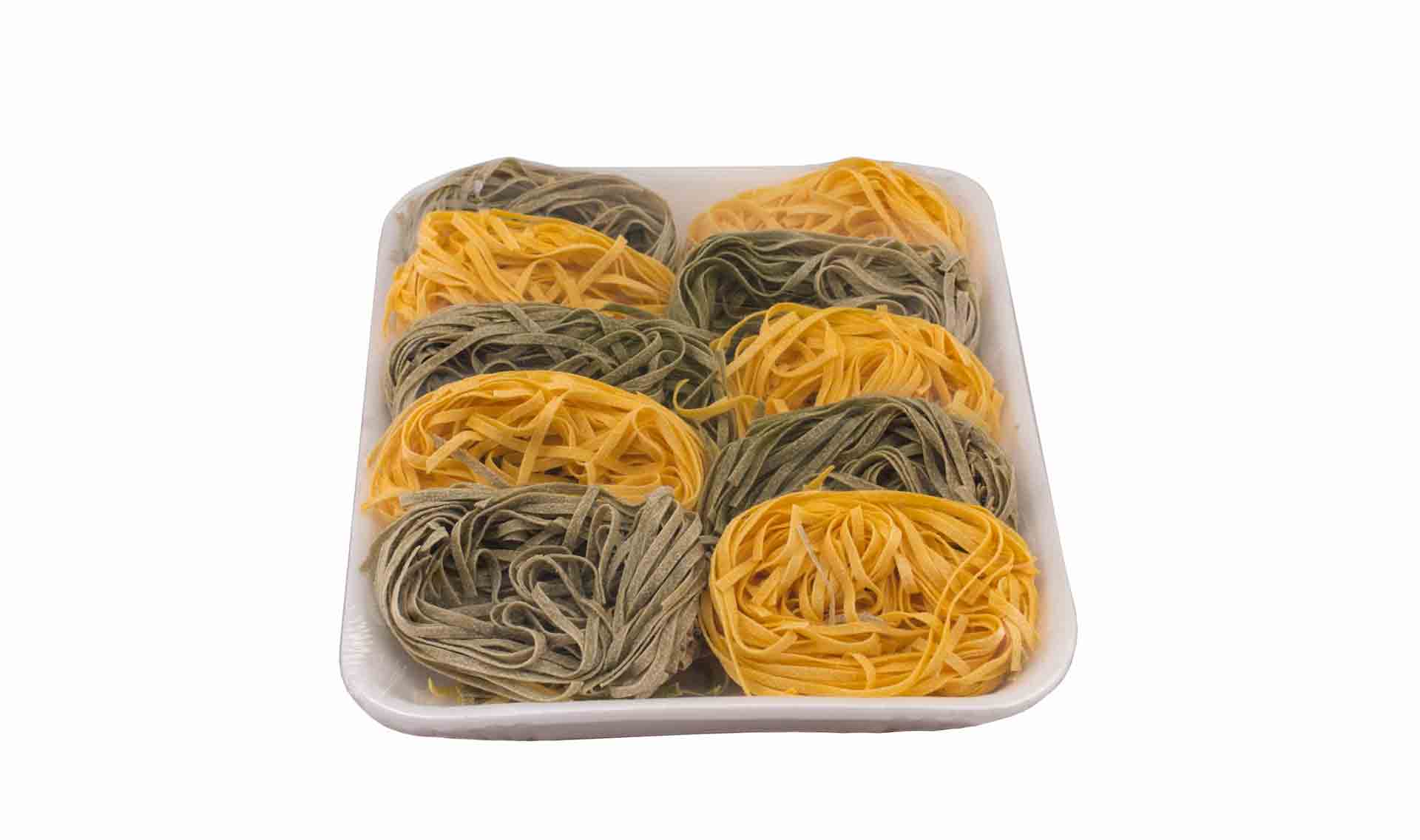 Polyolefin Shrink Film has low specific weight and it shrinks under a relatively low temperature. For a better protection of the packed product the film can put on Antifog peculiarities, EVOH barriers as well as barrier against oxygen and different odors.
Just to illustrate with few examples of its use: the packaging of dried foods, frozen foods and glace ones, pizzas, pastas etc and industrial products such as promotional packets, press products, DVDs, photo frames, toys etc.
It can be customized by being stamped in Flexography with the customer's logo. "FIMP Photo"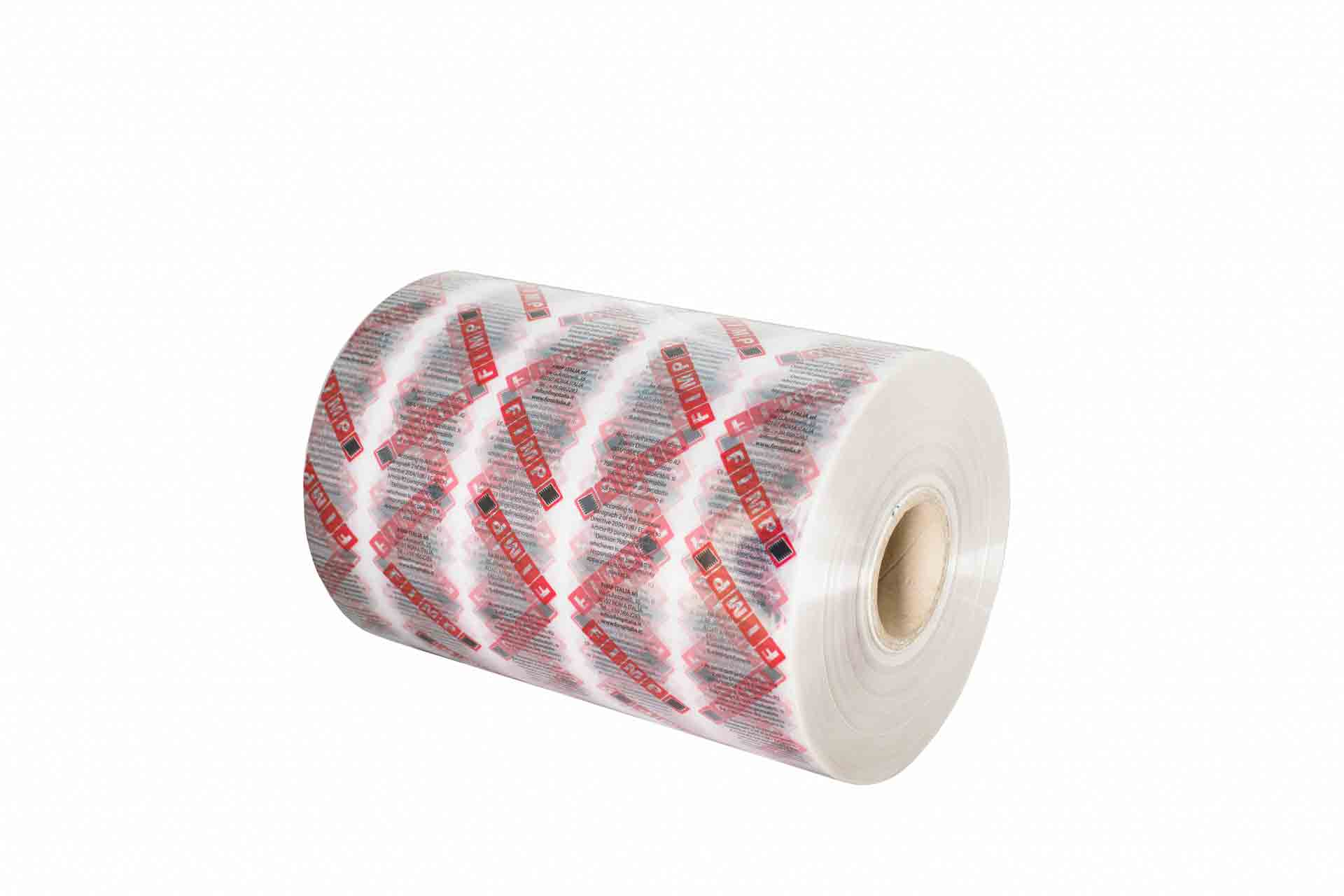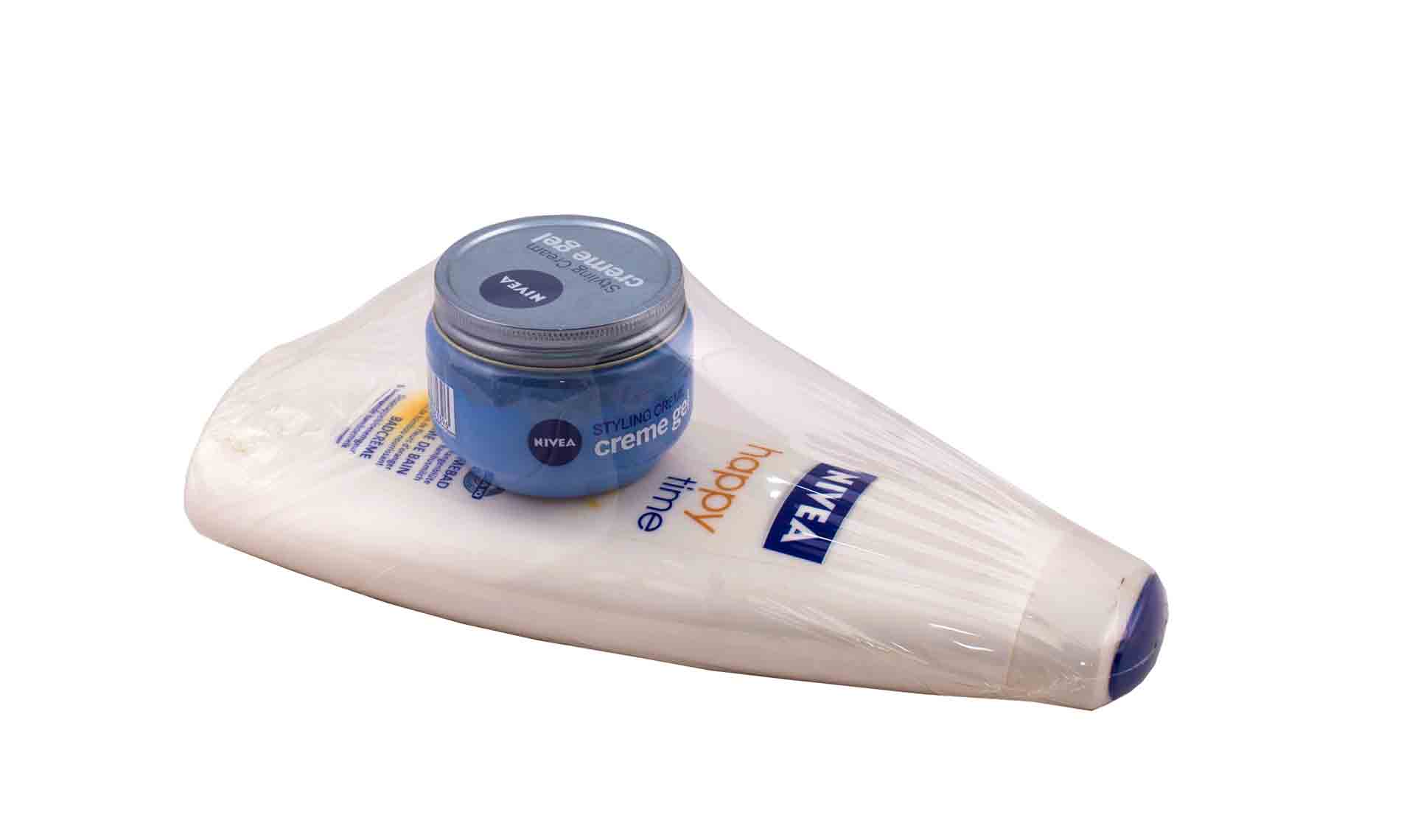 Shrink Film PVC
This product is used in heat-shrink machines with low thickness of 15-19 micron for packaging of light-weighted small-sized industrial products. Due to its visibility and glitter it ensures good product performance and protection. This film can be reinforced and customized by the form which can vary from a bobbin foil or folded one.