The steel strap is a product that serves for fastening, group tightening and palletizing heavyweight industrial items that require high load-holding power and resistance.
The steel strap we provide is produced under a rigid quality control which guarantees a product matching international standards. Control procedures are performed from the selection of raw materials, production to the final product.Our strap is thermally treated and coldly laminated, has high magnesium content and low carbon content, a process which makes it highly resistant towards external forces that are exercised on the strapped/wrapped product. This unique process is patented.
Dimapak offers a wide range of steel straps, which are differentiated by the width and thickness, for use in metal industry, timber industry and heavy construction materials such as blocks, concrete pipes etc.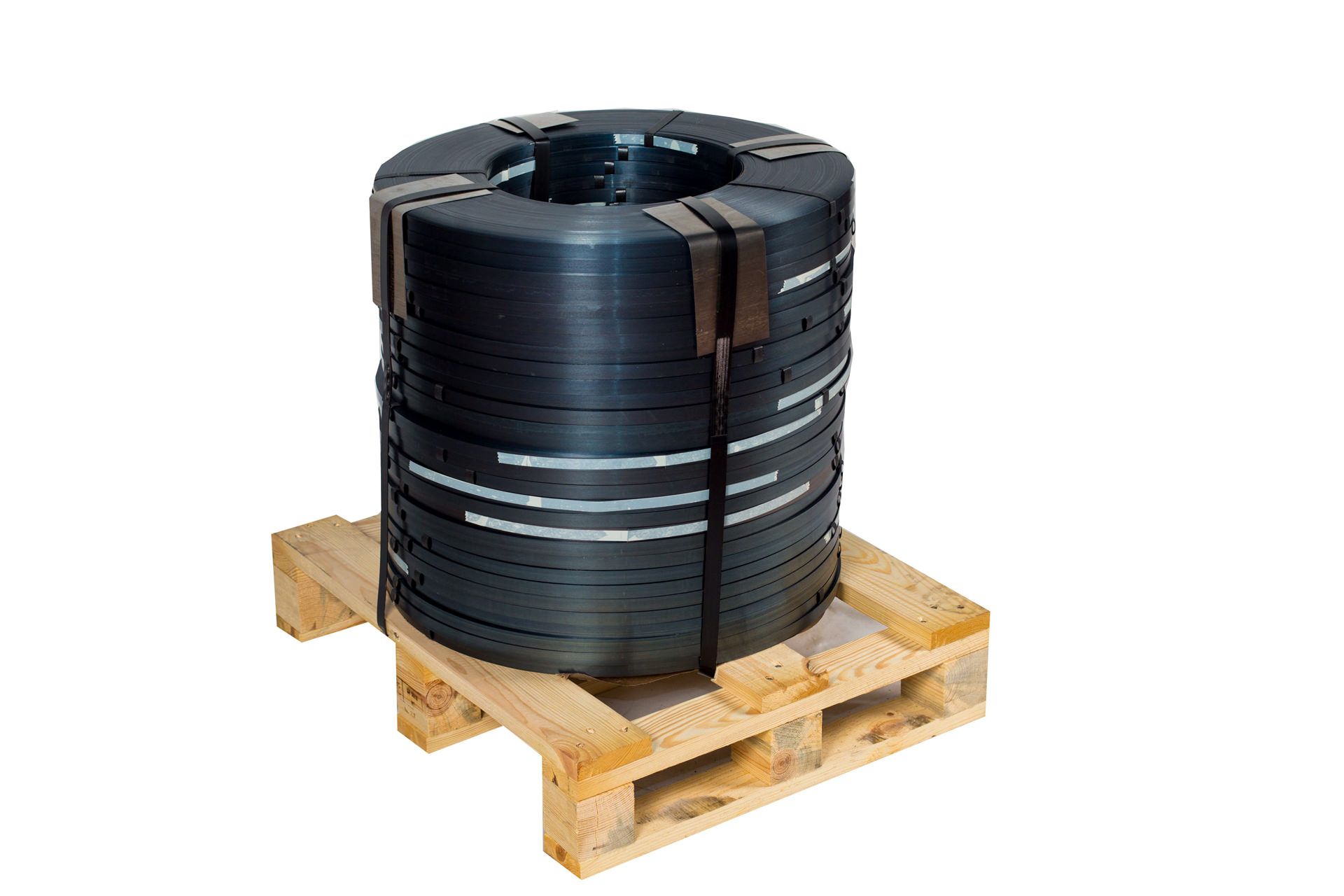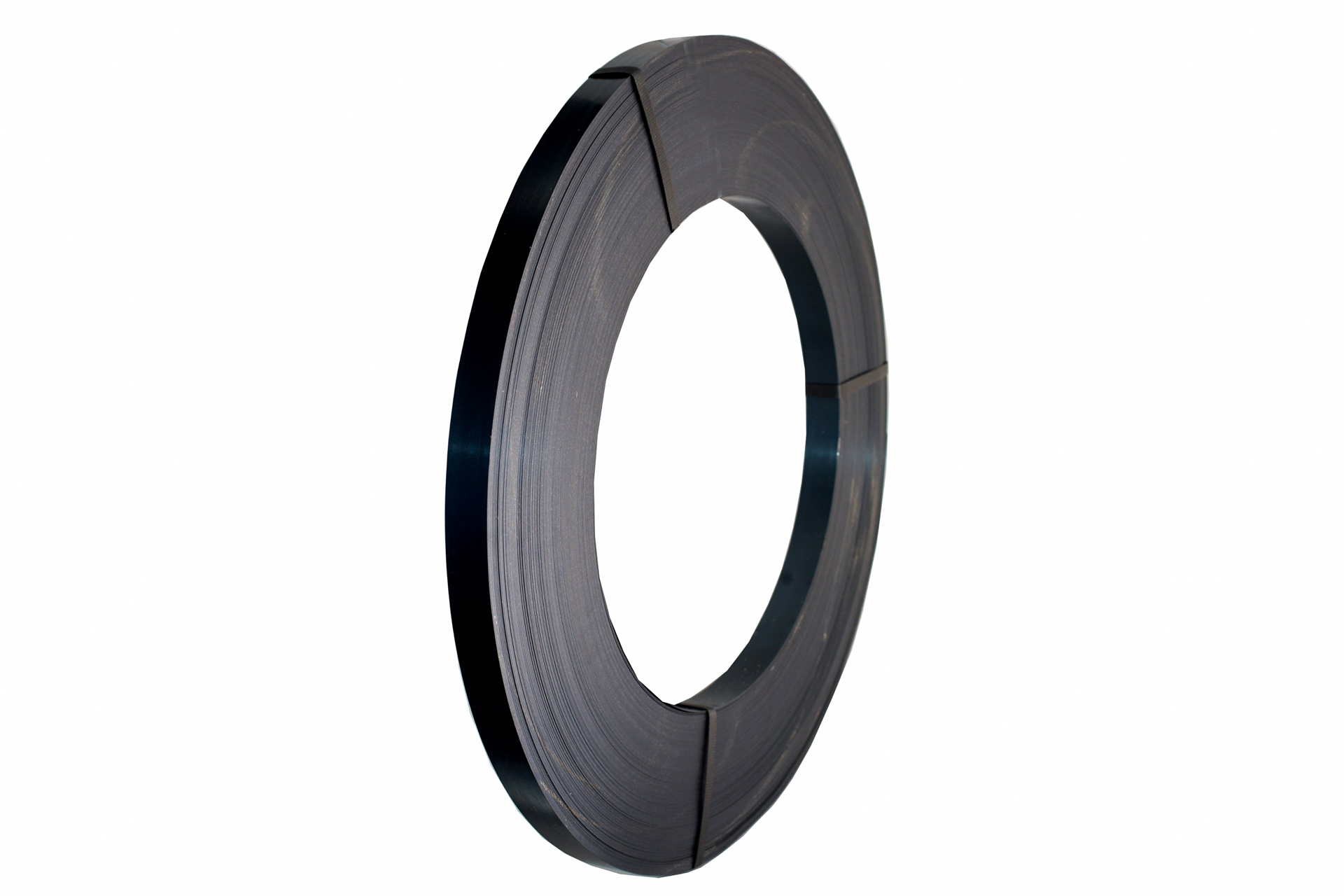 For steel strapping we provide these tools:
Manual tools

Pneumatic tools

Seals and accessories