Shrink Film LDPE is widely used in the beverage packaging, flour, rice, sugar, cans and construction materials industry. This item is easily used in shrinking machines which can be automatic with film launching and semi automatic with welding bar.
Dimapak provides a wide and full range of LDPE Shrink Film which is adaptable to all our customers' sorts of products and machines. The film is produced with the most contemporary advanced technology ensuring that all technical features are automatically controlled.
The range of films is recently complemented by the new Super – thin film family which reduced material consumption up to 50 per cent by guaranteeing the same resistance and stability of the package.
Our objective:
1.5 lt. 2 x 3 with 30-35 micron thickness.
2,0Lt 2×3 with 40 micron thickness format.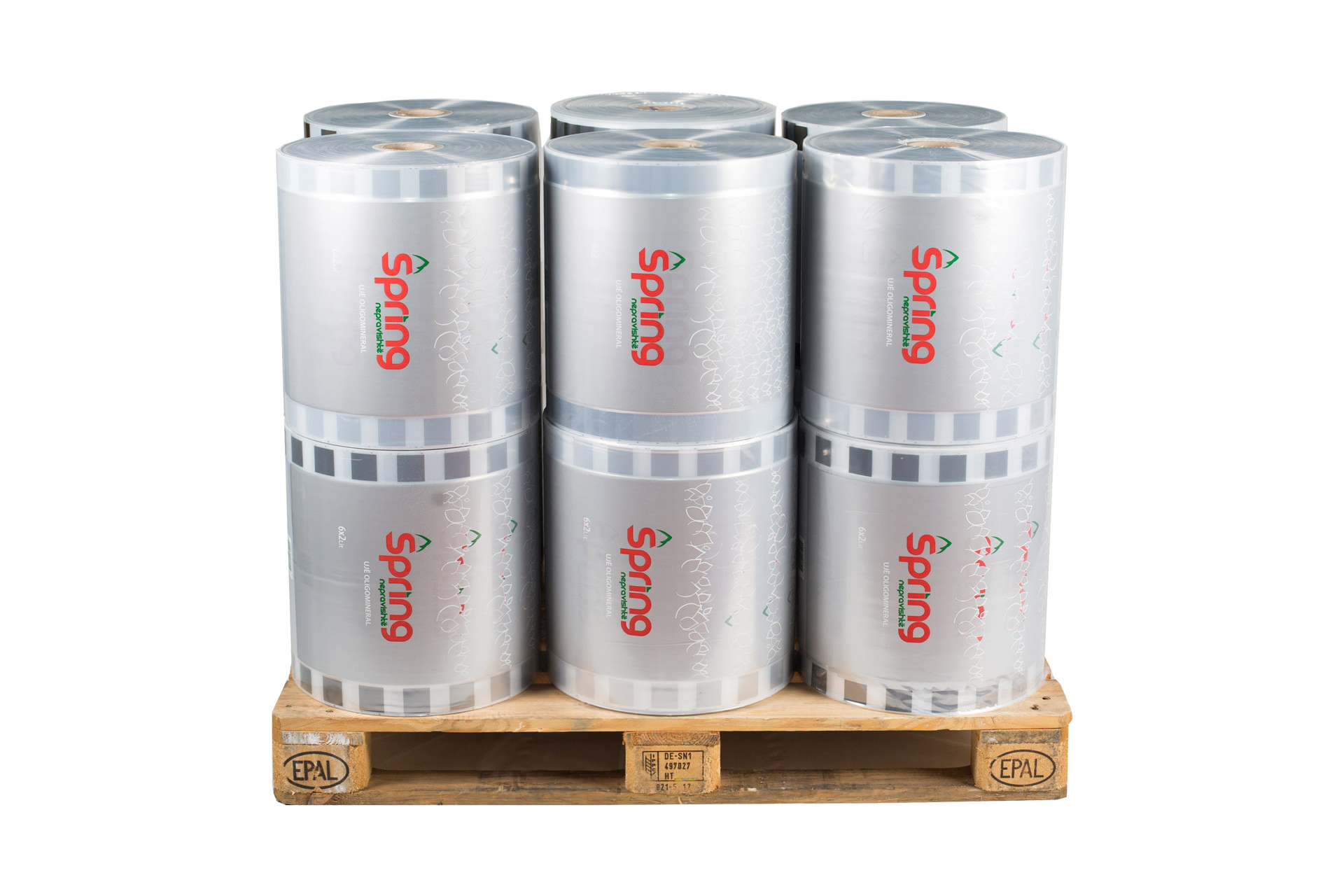 We provide multiple customized solutions to our customers such as the form depending on the application and the printing as well.
Film forms can be: Bobbin Foil; side folded, multi-folded; tubular and ready -made sacks.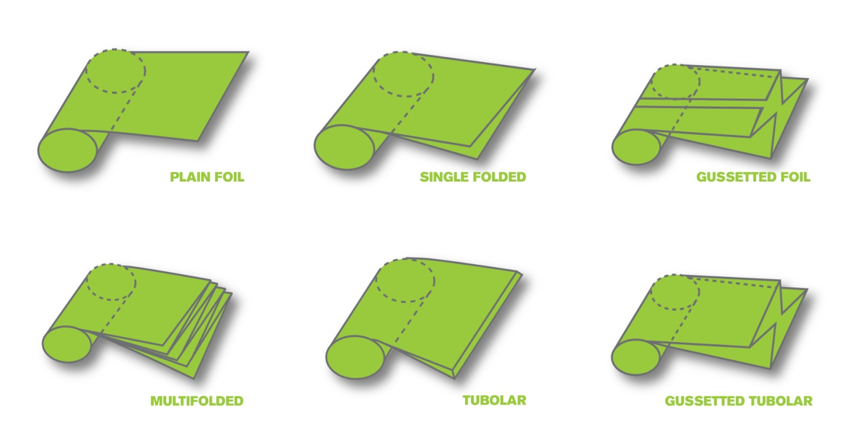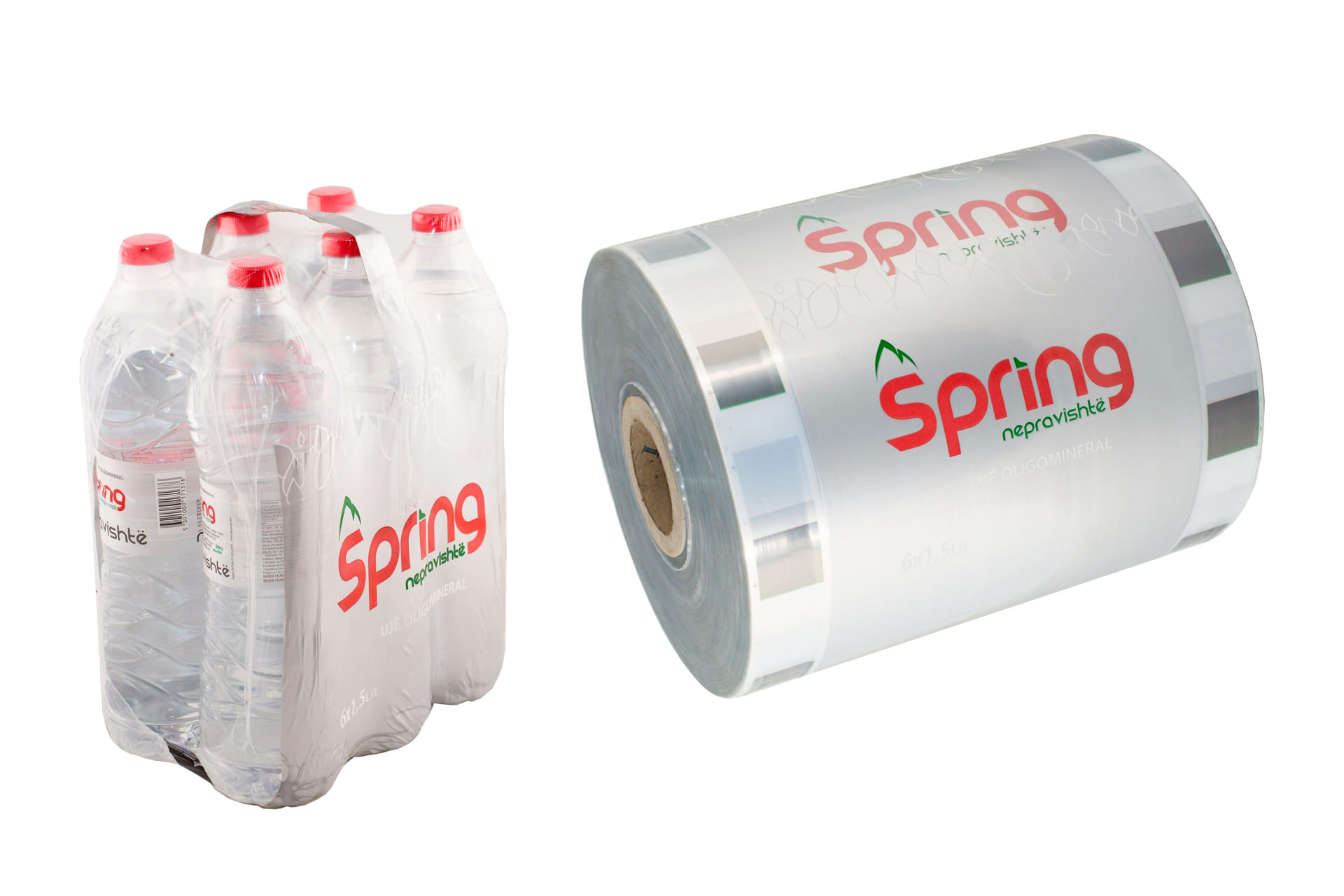 This product constitutes a solid communication tool for our customers. The Shrink Film we provide is ideal for the products display due to its visibility and high level of glow it possesses.
Shrink Film can be printed with high quality up to 10 colors. This guarantees excellent optical peculiarities so that the brand can be easily identified at the sale point.
Your image is crucial to us – This is why our staff is always available to collaborate on applying our customers' ideas into practice.